Orthodonist in Greenville, SC
Book your next orthodontist appointment at Ashby Park Family Orthodontics in Greenville, South Carolina.
Our orthodontic specialist, Dr. Melissa Papio, and her knowledgable team of dental professionals are ready to make you smile. Call or click to make your appointment today.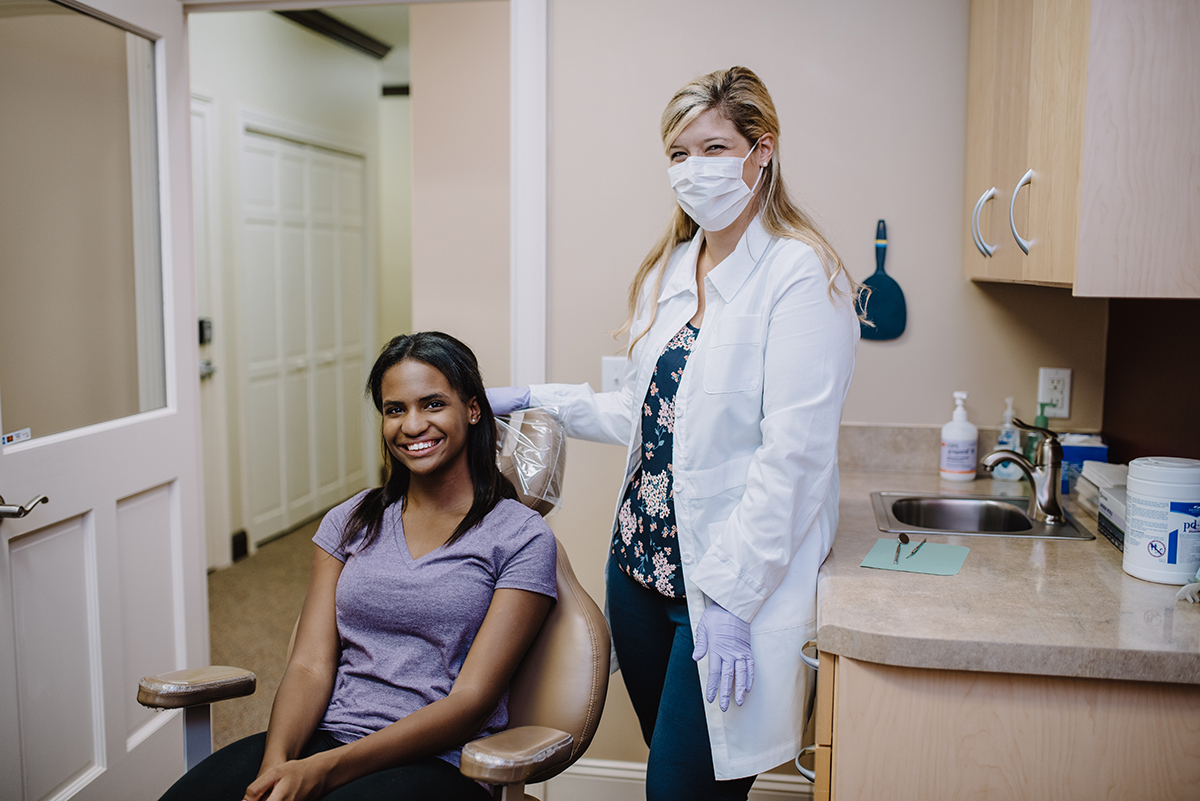 ---
Why Choose Ashby Park Orthodontics?
At Ashby Park, we're here to make you smile. Everyone at our office believes orthodontic care is a journey that should be enjoyed. We promise to take excellent care of you.
Ours is a family-friendly, patient-focused practice, where we provide the highest level of affordable care in a warm environment. Learn more about us.
---